WE ARE THE VOICE THAT MAKES A DIFFERENCE HERE TO HELP YOUR VOICE GET HEARD EVERY STEP OF THE WAY

Find Out More

DEAF, BLIND AND OTHER PEOPLE WITH UNIQUE NEEDS OFTEN STRUGGLE TO GET THEIR VOICES HEARD.
We are the voice that makes a difference.
Deaf, blind and other people who have unique needs often struggle to get their voices heard. We are here to hear your voice; how you feel, what you need and what you want to achieve…
But it doesn't stop there…
We don't just listen, we give you and your issue the attention you and it deserve. We help you work out how best to approach your situation, and then we join our voice to yours. We point you in the right direction and we support you every step of the way.
We also run activities and events such as providing screenings of the latest films at cinemas using total communication ie combining sign language, subtitles, sound and audio description. We run computer courses providing information in specialised formats to cater to specific impairments. We run drama, animation, music and education based workshops.
We want you to have the confidence and capability to do and be what you want to do and be.
Join us, and be a part of the voice that makes a difference.
SOME OF OUR FUNDING PARTNERS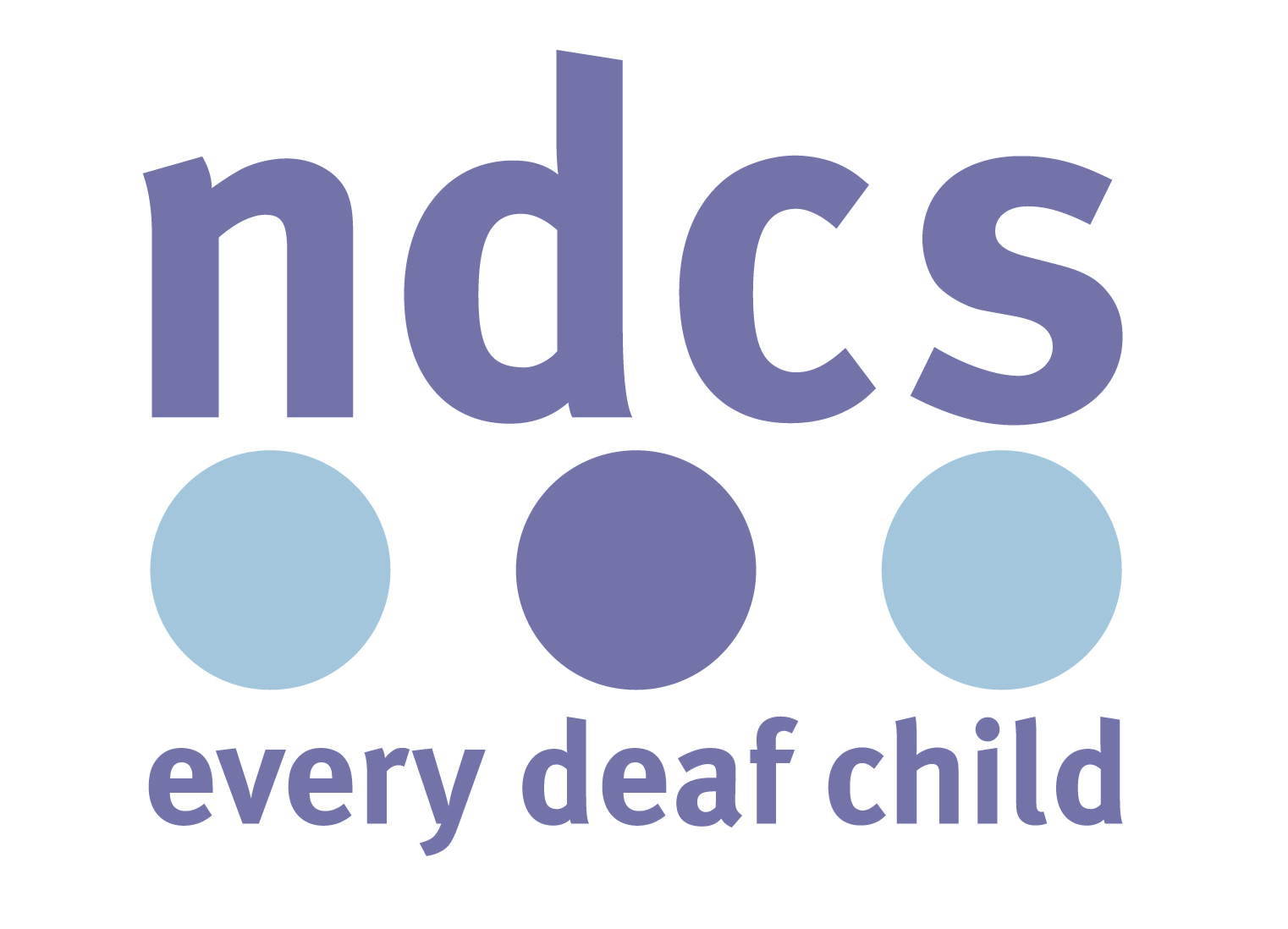 CONTACT US
Contact us for further information, help and support…..
EVENT INITIATIVES
Sign and subtitled cinema, BSL classes, confidence building for disabled young people. Meet and support families. Day trips and holiday projects and lots and lots of fun!!